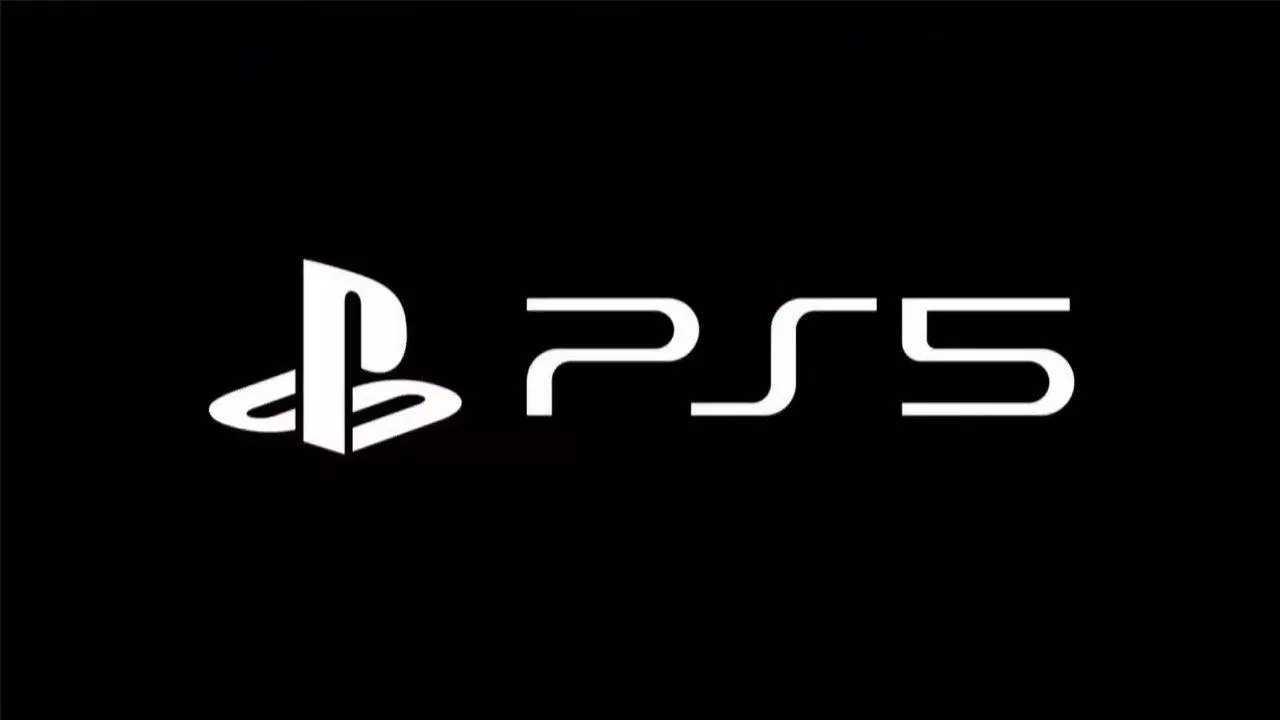 Sony revealed the new PS5 official Logo at CES 2020 (Consumer Electronics Show) as well as new information and confirmation about several Hardware Features.
As we can see, the logo is very similar to the one they used for the PS4.
The five new hardware features announced for PS5 are:
3D Audio Sound
Haptics / Adaptive Triggers
Ultra-high-speed SSD
Hardware-based Ray Tracing
Ultra HD Blu-Ray
As for the release date, nothing was officially announced but stay tuned for more about the PS5 coming in the Holidays 2020.