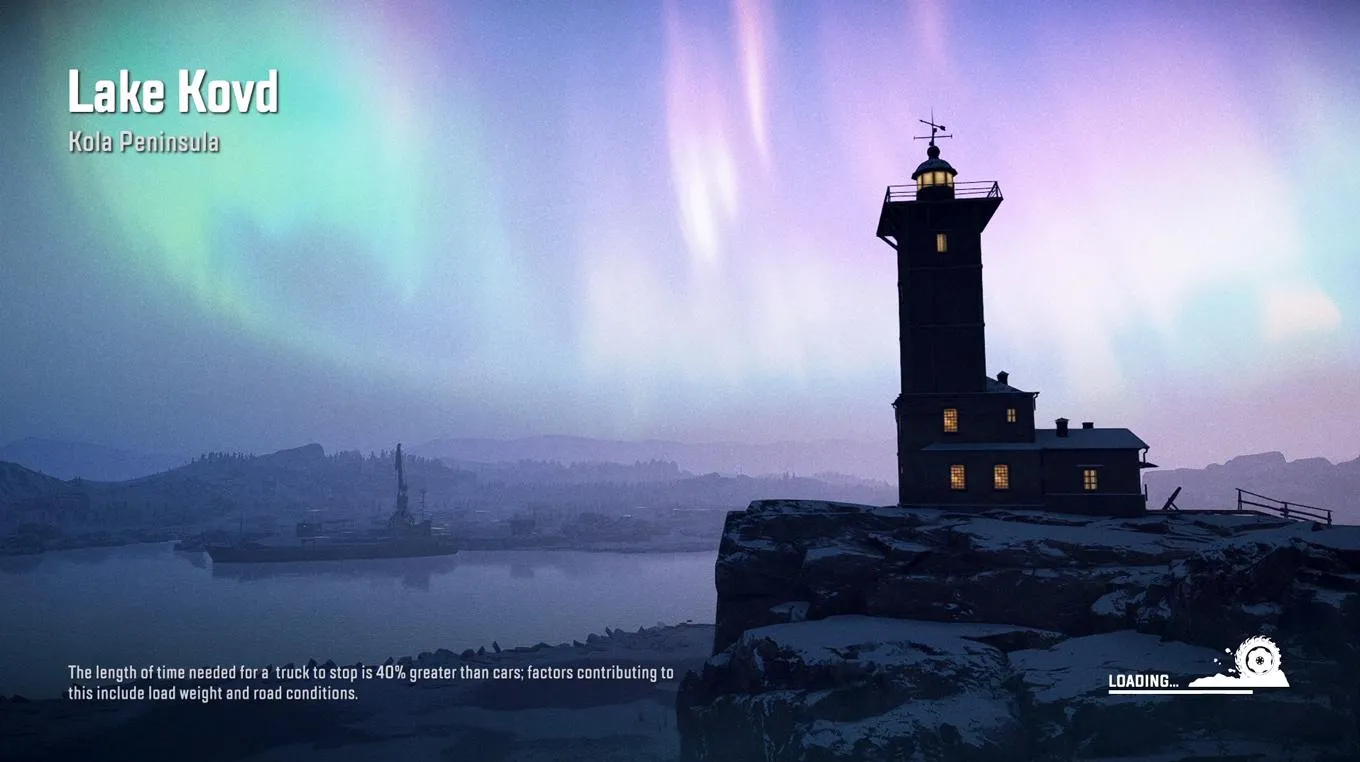 Location

Kola Peninsula, Russia

Gateways to

Imandra - Kola Peninsula, Russia
Lake Kovd, Kola Peninsula (DLC Phase 1)
Surrounded by freezing-cold seas, the Kola peninsula is one of the Northernmost parts of the European Russia. Although most of it might seem to be an endless wall of taiga forests interspersed with an occasional river or a sheer cliff, its unwelcoming facade hides many secrets that attract all kinds of history enthusiasts every year. Even now, yet another expedition to the places of past military glory is in need of capable drivers...
Lake Kovd, Kola Peninsula Map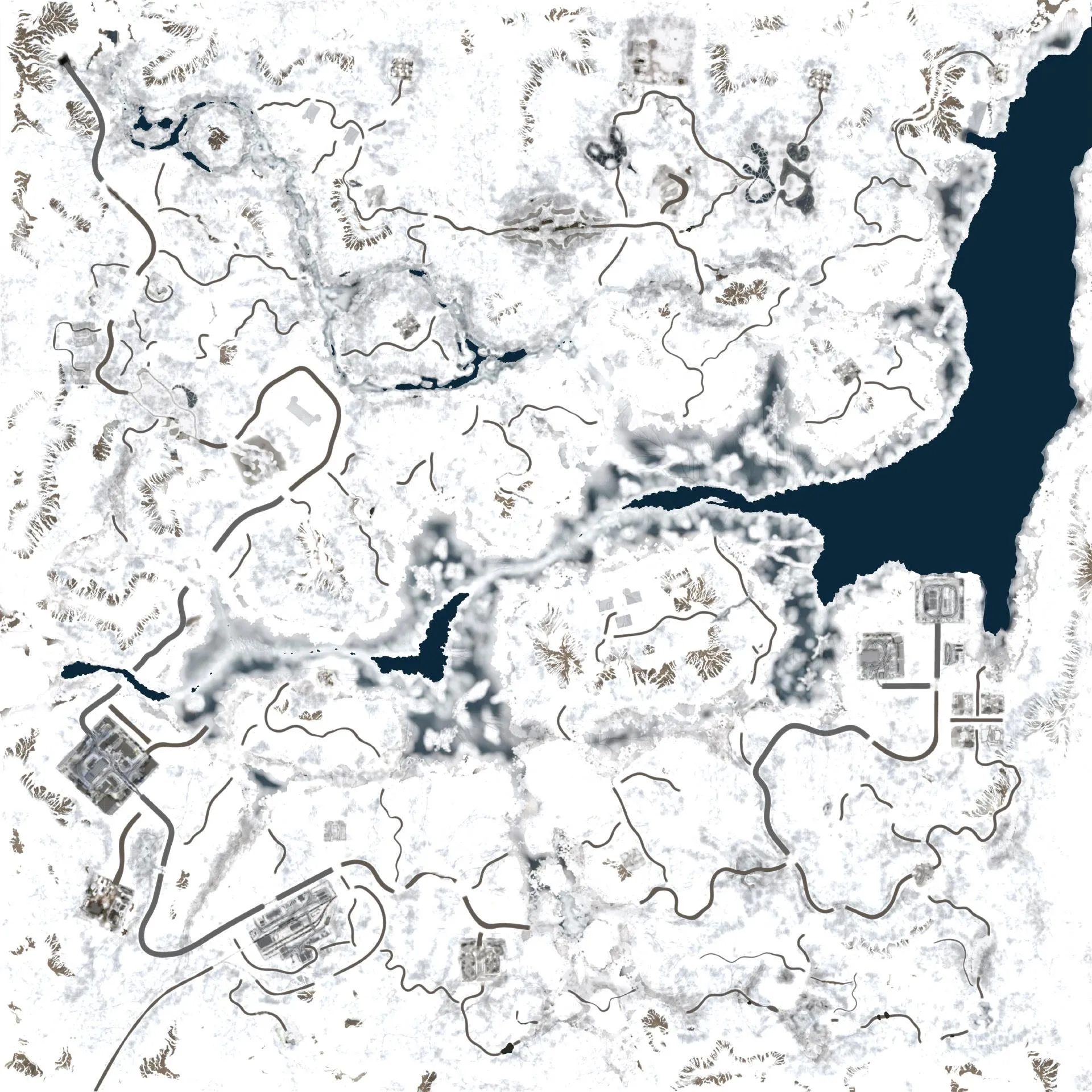 Lake Kovd - Kola Peninsula Upgrades Locations
All SnowRunner Upgrade Parts locations in Lake Kovd - Kola Peninsula, Russia.