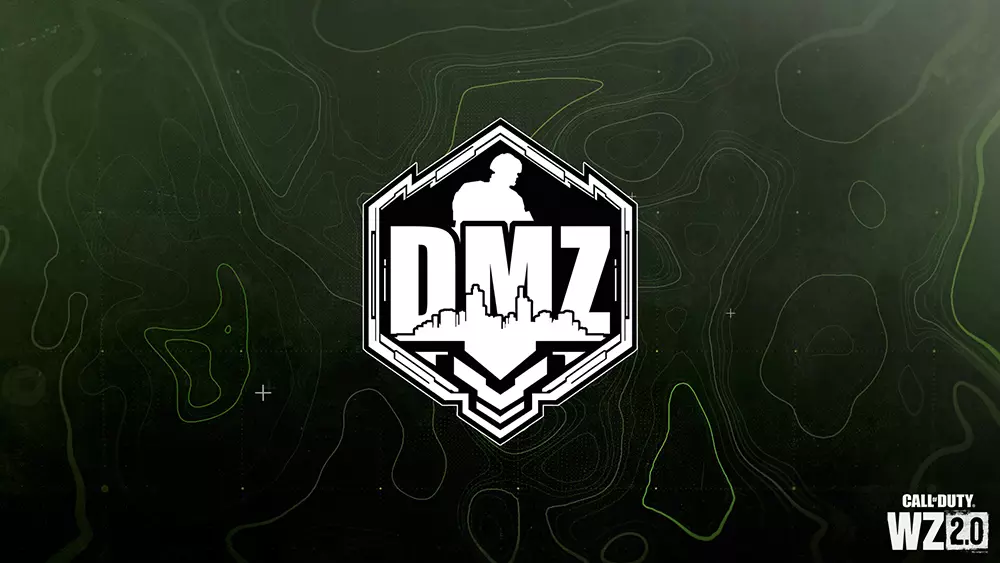 Weapons Case is a DMZ Mission for the faction Black Mous featured in the DMZ mode of Call of Duty: Warzone 2.
In this guide, you can find all the mission's objectives and the rewards you'll obtain by completing it.
Weapons Case Mission Info
Weapons Case Mission Tasks:
Complete 3 Secure Intel contracts
Kill 3 Commanders
Extract 1 Weapons Case
Commander Location in Weapons Case DMZ Mission:
When you complete a Secure Intel Contract you will make a Commander spawn in your map. You can see the Commanders' location on your Mini Map, they appear as skull icons.
The Helicopter Commander and the Juggernauts are also considered Commanders and count for the mission objective.
To complete the mission, kill 3 Commanders and extract 1 Weapons Case!