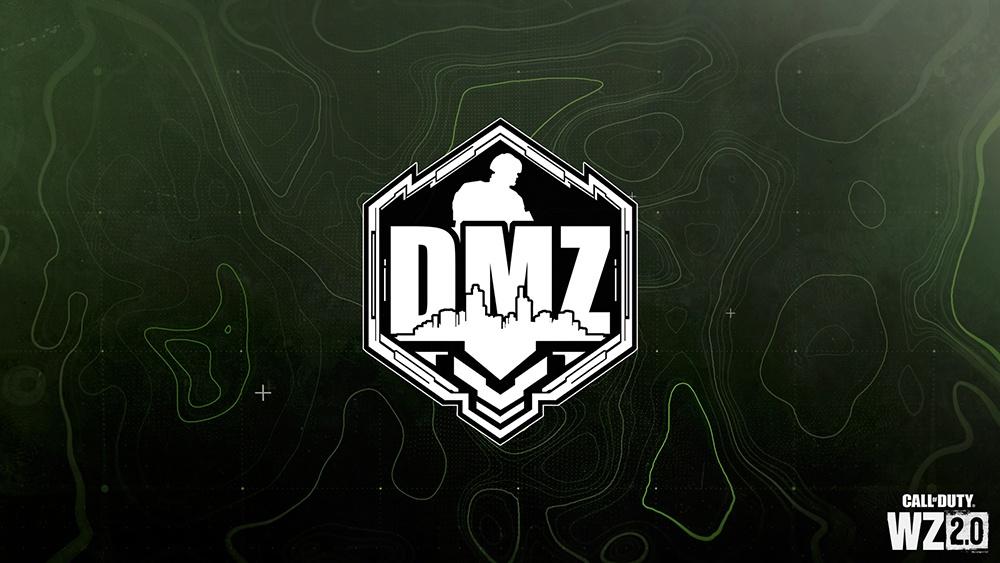 Espionage is a DMZ Mission for the faction Black Mous featured in the DMZ mode of Call of Duty: Warzone 2.
In this guide, you can find all the mission's objectives and the rewards you'll obtain by completing it.
Espionage Mission Info
Tier

2

Release

Season 1

Faction

Black Mous
Rewards

Triage (Operator Skin)
+15.000 XP
Espionage Mission Tasks:
Enter the Sattiq Poppy Farmer House and loot the target's laptop
Deliver the laptop to the dumpster dead drop near the train tracks, north-east of the Al Sammam Cemetery
Plant the hacked laptop back in the Sattiq Poppy Farmer House where it was taken from
The Sattiq Poppy Farmer House Key is given to you as a reward for completing the Robin Hood mission for White Lotus (Tier 3).