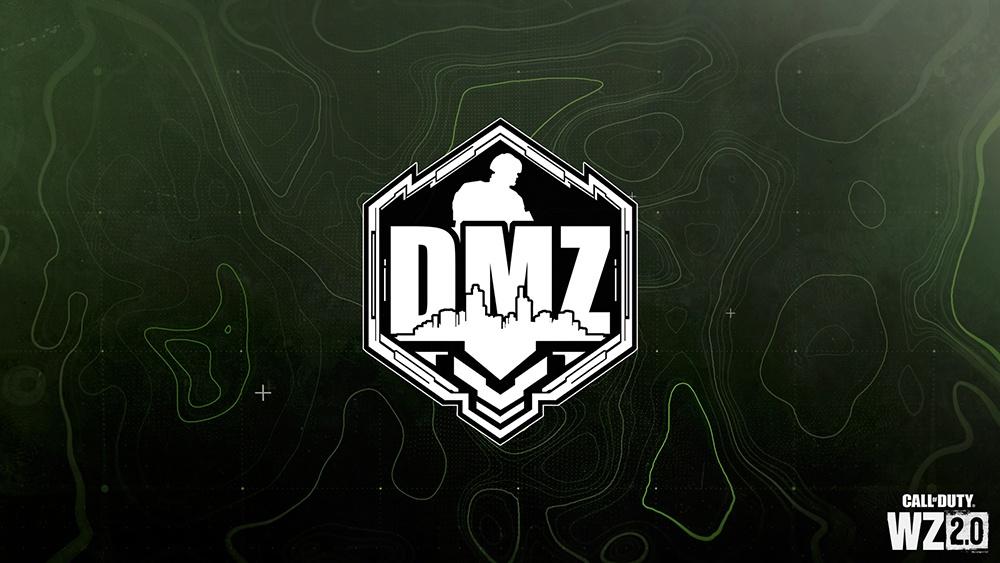 Demolitions is a new Season 4 DMZ Mission for the faction White Lotus featured in the DMZ mode of Call of Duty: Warzone 2.
One of our contractees has intel on high-value safes in the area. They're willing to give up that intel in exchange for a small job. They need you to destroy Al-Qatala's supply sites. Infil and find an AQ burner phone with intel on the supply site locations.
In this guide, you can find all the mission's objectives and the rewards you'll obtain by completing it.
Demolitions Mission Info
Tier

2

Release

Season 4

Faction

White Lotus
Rewards

Double Weapon XP Token
+7500 XP
Demolitions Mission Tasks:
Complete a Destroy Supplies contract to locate nearby safes
Find and open a safe