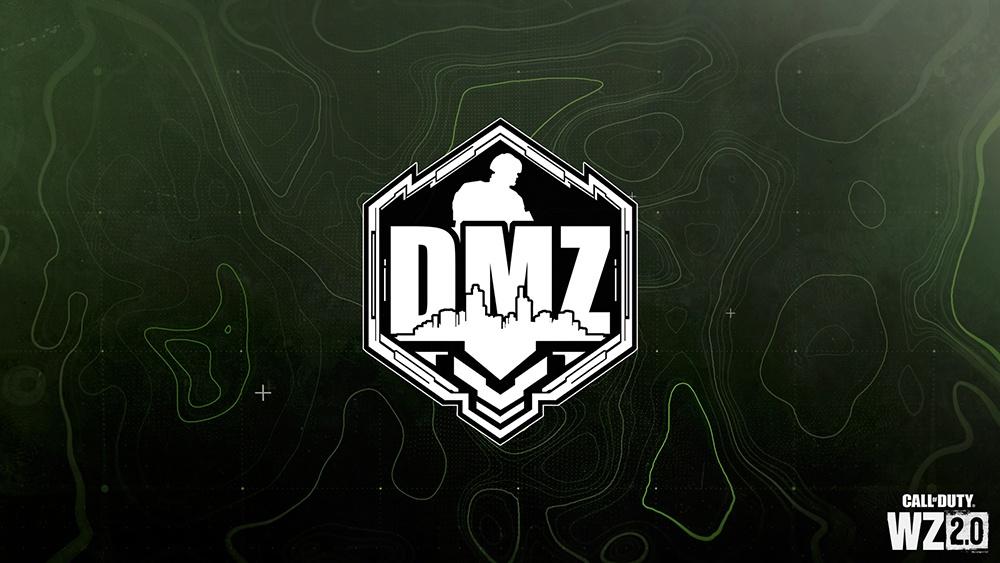 Anti-Air is a new Season 4 DMZ Mission for the faction Black Mous featured in the DMZ mode of Call of Duty: Warzone 2.
AQ is using surface-to-air missiles to protect their resupply shipments. Denying AQ these shipments will aid us in our upcoming operation. Your objective is to reroute a SAM site to signals intel. We'll target incoming enemy aircraft while you move to secure equipment from the wreckage.
In this guide, you can find all the mission's objectives and the rewards you'll obtain by completing it.
Anti-Air Mission Info
Tier

2

Release

Season 4

Faction

Black Mous
Rewards

Veterinarian Key
+7500 XP
Anti-Air Mission Tasks:
Capture 2 SAM Sites in one deployment
Open a supply drop