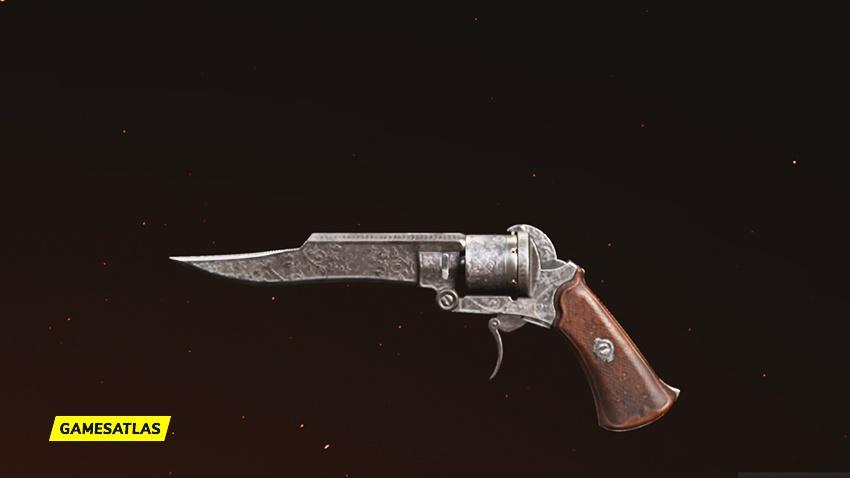 The Valois Revolver is a weapon featured in Call of Duty: Vanguard and Call of Duty: Warzone Pacific, it is one of the Handguns available in the game.
The Valois Revolver was added to the game as part of the free content included in Season 5 (VG).
Here you can find the main information about the weapon and the complete Weapon Blueprints list for the Valois Revolver that are available in COD Warzone and Vanguard.
A combination knife and revolver that acts as both a lethal melee weapon and a pistol.
Valois Revolver Weapon Info
Valois Revolver Blueprints List:
How To Unlock:
In Multiplayer, get 15 Melee Kills. Hint: Take your Melee weapon of choice into Beheaded, a great map for closing the gap to your opponent.
In Zombies, get 1,000 Eliminations using Pistols that have been Pack-a-Punched. Hint: A straightforward challenge perfectly fit for the new round-based Zombies experience, "The Archon." Get your points and hit that Pack-a-Punch early.