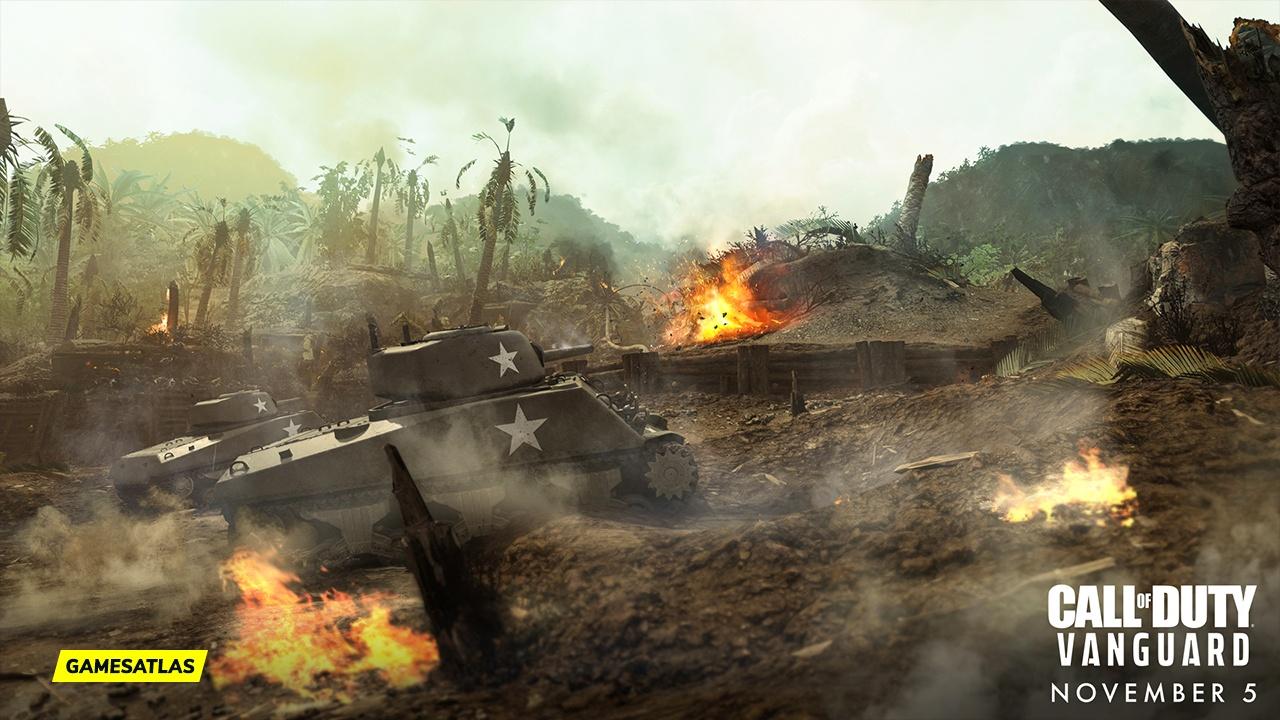 Numa Numa is a multiplayer map featured in Call of Duty: Vanguard. It is a map designed for the classic 6 vs 6 core multiplayer battles.
The map was included in Call of Duty: Vanguard at launch.
Based on the Battle of Piva Forks, a pincer attack from Axis forces causes the Allies to brace for a battle on a beachhead. This small-sized map has a large machine-gun nest as the central point for contention.
Map Info
Release

Game Launch

Location

Bougainville Island, Solomon Islands

Players

6v6

Map Type

Medium
Users Rating
Numa Numa Mini Map Layout: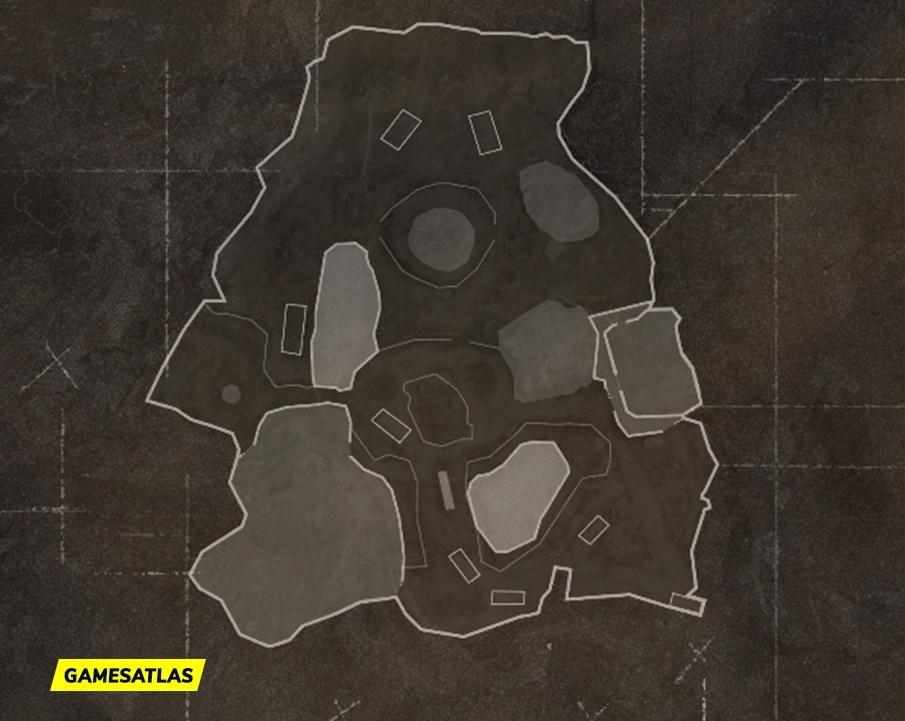 Numa Numa Hardpoint Rotations:
All the Hardpoint locations and rotations in the COD Vanguard Map Numa Numa:
Artillery Guns
Cave Tunnel
Bunker
Log Piles
Crater Hill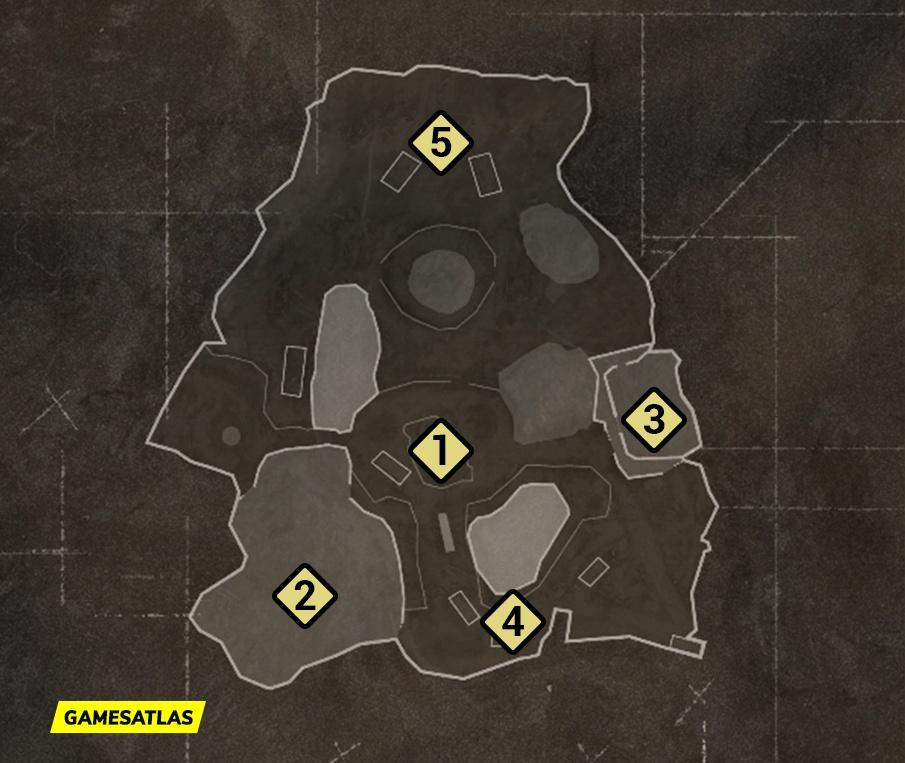 Numa Numa Screenshots: