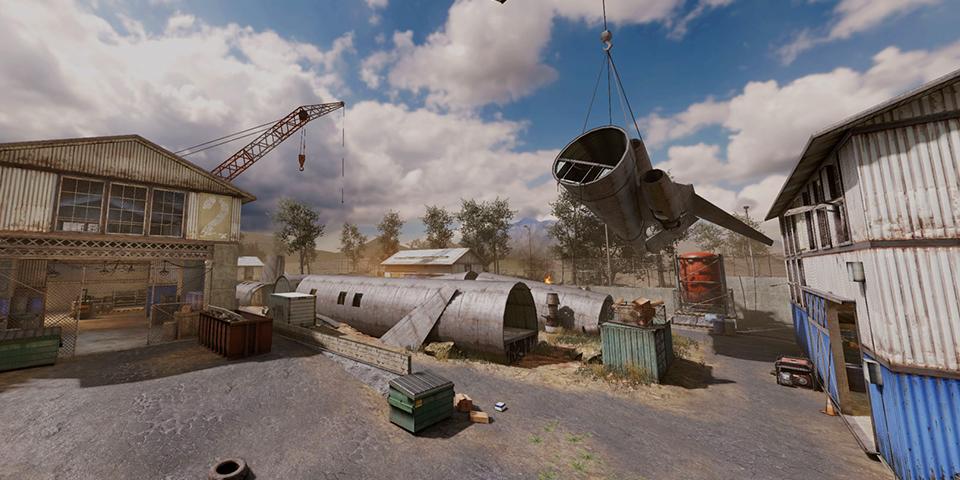 Release

Season 3

Location

U.S. Vehicle Disposal Yard 437, 160 miles SW of Kandahar, Afghanistan
Scrapyard is a multiplayer map featured in Call of Duty: Mobile, it was added with the Season 3 update on January 16, 2020.
The map first appeared in the Series in Call of Duty: Modern Warfare 2.