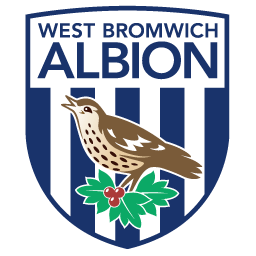 West Bromwich Albion is one of the Club Teams in England, featured in eFootball PES 2020 as part of the English Championship.
This team is unlicensed in PES 2020, meaning it does not feature its official team name, emblem and uniform. However, the players names and likeness are real.
The in-game fake name for West Bromwich Albion in PES 2020 is West Bromwich WB.
Team Information
West Bromwich Albion - PES 2020 Statistics
Attack

71

Midfield

71

Defense

70

Overall

70.67