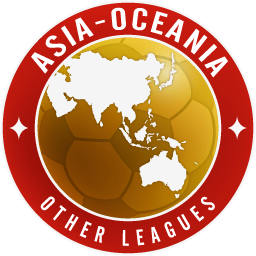 The Other Teams divisions are fictional leagues in PES 2020, including various teams from Asia and Africa.
These "Other Clubs (Asia)" and "Other Clubs (Africa)" are Hidden Leagues only available in Master League.
Most of the teams in these divisions are fictional, with completely made-up emblems, team names, uniforms and players.
League Information
Other Teams - PES 2020 Teams List