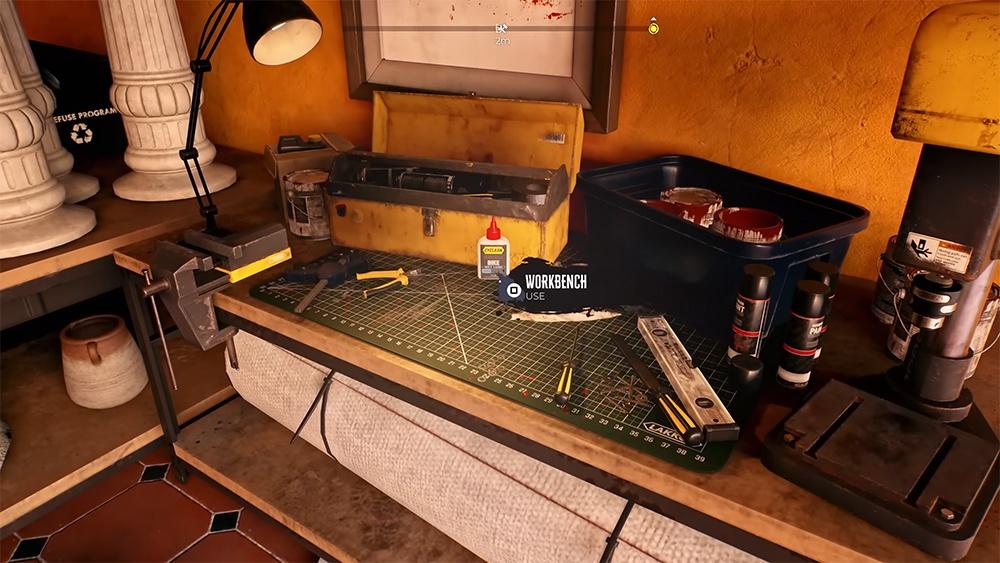 {article}
The [title] is a [dead-island-rarity] unique weapon featured in Dead Island 2 (2023).
Here you can find the main information about the weapon and where to find it.
How to get the [title] weapon in Dead Island 2:
The Character Packs 1 and 2 for Dead Island 2 featuring bonus content focused on Amy and Jacob are not available yet. They will be available for download soon after release.
Developers are aiming to deliver character packs to Gold/Deluxe/HELL-A Edition owners in the summer.