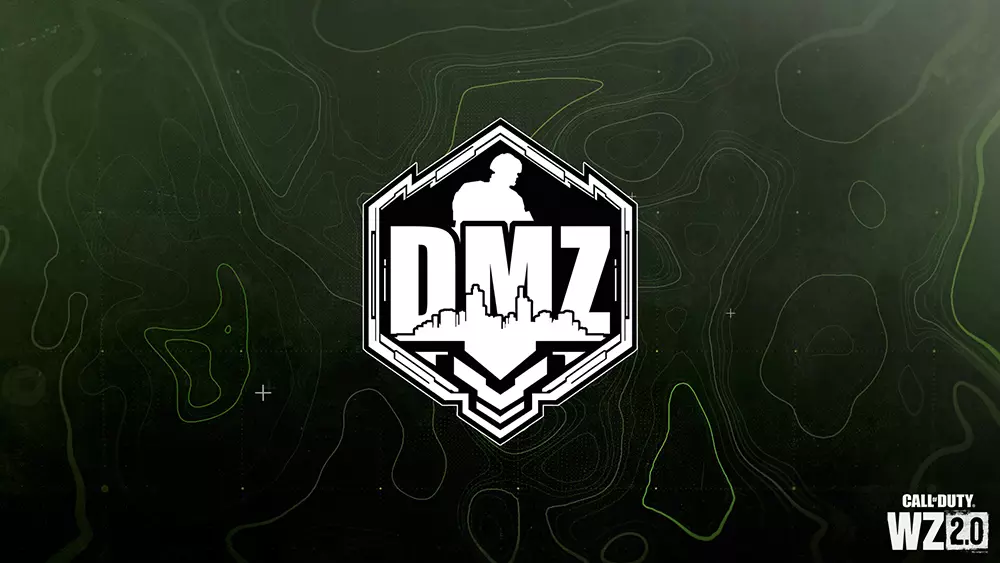 Medical Mule is a new Season 4 DMZ Mission for the faction White Lotus featured in the DMZ mode of Call of Duty: Warzone 2.
In this guide, you can find all the mission's objectives and the rewards you'll obtain by completing it.
Medical Mule Mission Info
Rewards

P890 (Contraband)
+7.500 XP
Medical Mule Mission Tasks:
Deliver 3 revive pistols or self-revive to the dumpster dead drop in Zarqwa
Deliver 5 AFAKs or large medical bags to the same dead drop
DMZ Medical Mule Dumpster Dead Drop Location:
It seems like the correct dumpster dead drop to complete the Medical Mule DMZ mission is the one on the right of the Shopping Center, in sector D6 of the map.