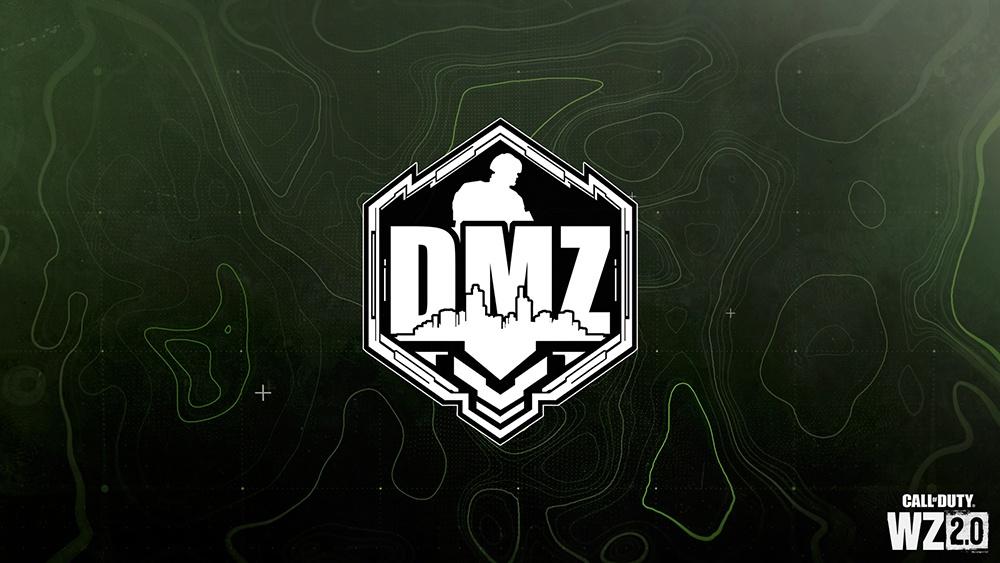 Medical Mule is a DMZ Mission for the faction White Lotus featured in the DMZ mode of Call of Duty: Warzone 2.
In this guide, you can find all the mission's objectives and the rewards you'll obtain by completing it.
Medical Mule Mission Info
Medical Mule Mission Tasks:
Deliver 20 Stims to the dumpster dead drop northeast of Al Sammam Cemetery
Deliver 10 Emergency Rations to a dumpster dead drop north of Al Sammam Cemetery
Extract 5 Self Revives
DMZ Medical Mule Dumpster Dead Drop Location:
It seems like the correct dumpster dead drop to complete the Medical Mule DMZ mission is the one on the right of the Shopping Center, in sector D6 of the map.