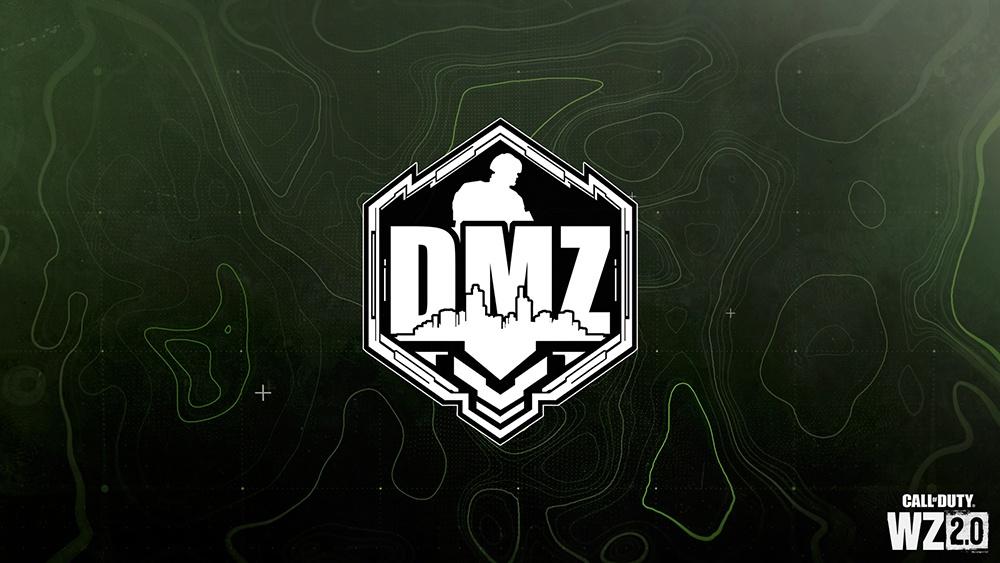 Make Contact is a DMZ Mission for the faction Legion featured in the DMZ mode of Call of Duty: Warzone 2.
Al-Qatala is using burner phones to coordinate attacks against us. Intel was able to track the ones that are still active, but we need to secure them fast. Locate a phone and download its contents. Once decrypted, we can use the data to take on contracts for a payout.
In this guide, you can find all the mission's objectives and the rewards you'll obtain by completing it.
Make Contact Mission Info
Tier

1

Release

Season 1

Faction

Legion
Rewards

Double XP Token
+5000 XP
Make Contact Mission Tasks:
Use your Tac-Map and ping a contract phone
Find a contract phone and download the intel