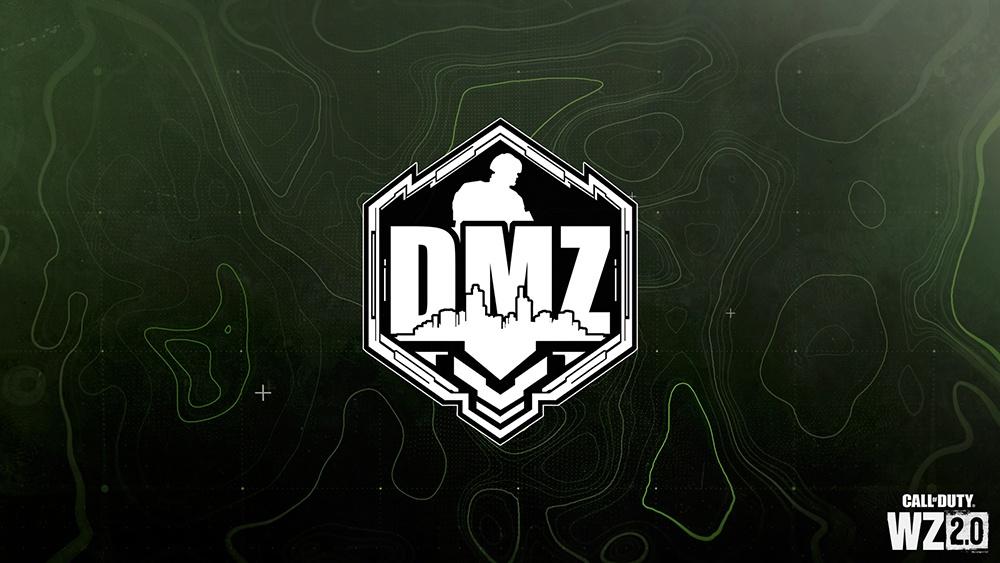 Contractual Obligations is a DMZ Mission for the faction Legion featured in the DMZ mode of Call of Duty: Warzone 2.
In this guide, you can find all the mission's objectives and the rewards you'll obtain by completing it.
Contractual Obligations Mission Info
Tier

5

Release

Season 1

Faction

Legion
Rewards

Control Tower Key
+20.000 XP
Contractual Obligations Mission Tasks:
Complete 8 unique contracts in a single deployment
List of Unique Contracts in DMZ for Contractual Obligations:
Here's the list of all the unique contracts you need to complete in a single deployment for the DMZ missions Contractual Obligations:
Secure Nuclear Material
Raid Weapon Stash
Eliminate HVT
Deliver Cargo
Ship Cargo
Destroy Supplies
Rescue Hostage
Secure Intel
Hunt Squad
You need to complete 8 of them for the mission. You can see all of them as green icons (green phone/radio) on your map.