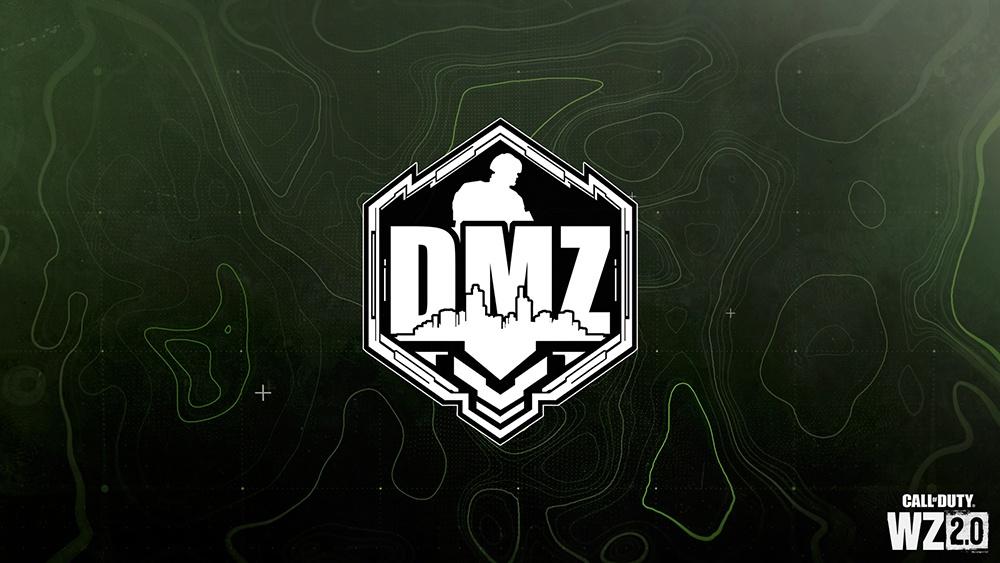 Badge of Honor is a DMZ Mission for the faction White Lotus featured in the DMZ mode of Call of Duty: Warzone 2.
The revolver is a weapon of a true marksman. Al-Mazrah's policemen were known to use them as sidearms before AQ took over. Prove to us you know your fundamentals with precision fire on any enemy combatants.
In this guide, you can find all the mission's objectives and the rewards you'll obtain by completing it.
Badge of Honor Mission Info
Badge of Honor Mission Tasks:
Acquire a Basilisk, commonly found in police stations
Kill 13 enemies with headshots using a Basilisk